Building a Better Radiation Safety Culture Together
Come and meet the Fluke Biomedical, RaySafe & LANDAUER team in Expo X2 Hall, booth: #232 at ECR 2019, February 28th – March 3rd

Our combined resources and talent fuel the innovation to improve radiation safety and transform how medical professionals work and behave around radiation.


RaySafe i3 – Real-time dosimetry - building a better safety culture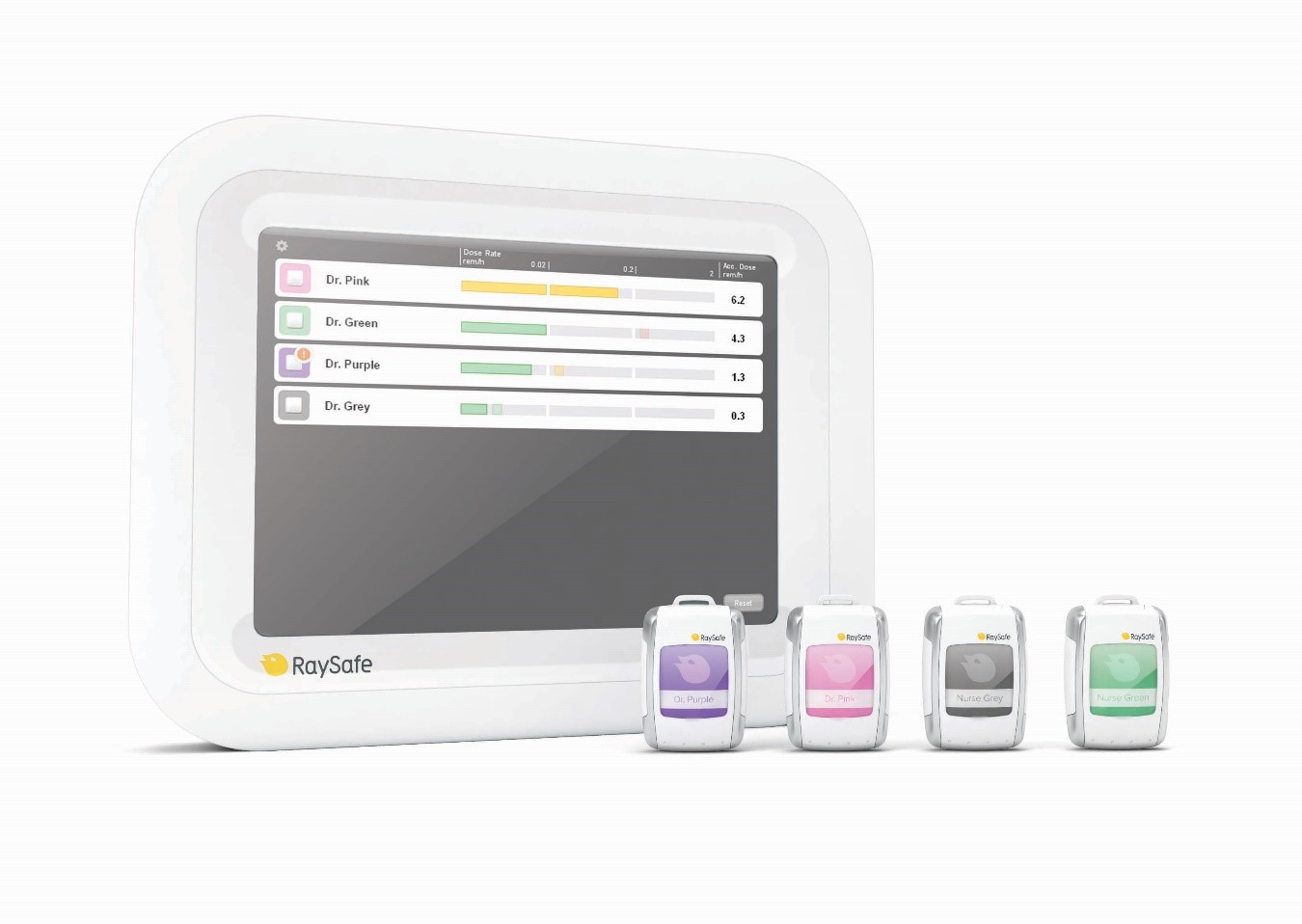 The RaySafe i3 personal dosimetry radiation monitoring system include a set of real-time personal radiation dosimeters coupled with a display and software to provide a complete, immediate visual of radiation exposure.
---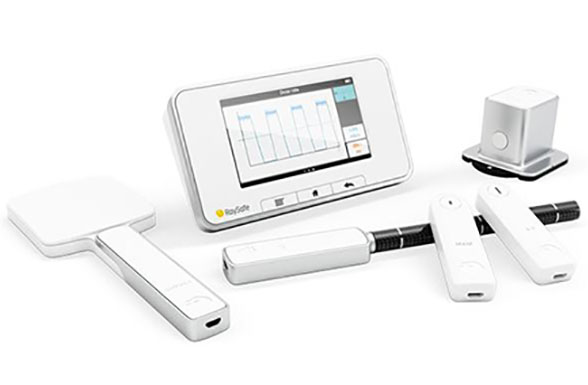 RaySafe X2 X-ray Measurement System
A multi-parameter, multi-modality instrument that combines state-of-the-art sensor technology with ultimate user-friendliness. A complete range of sensors is available to cover all your modalities.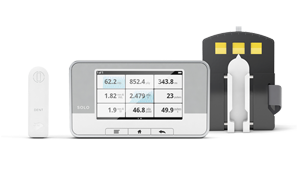 ---
LANDAUER microSTARii® Patient Dosimetry System
A compact, lightweight, and portable reader using OSL technology for secondary verification of dose for patient therapy and interventional radiology QA.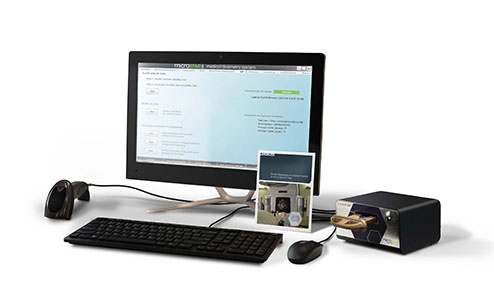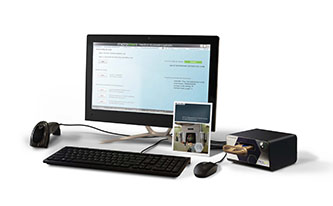 ---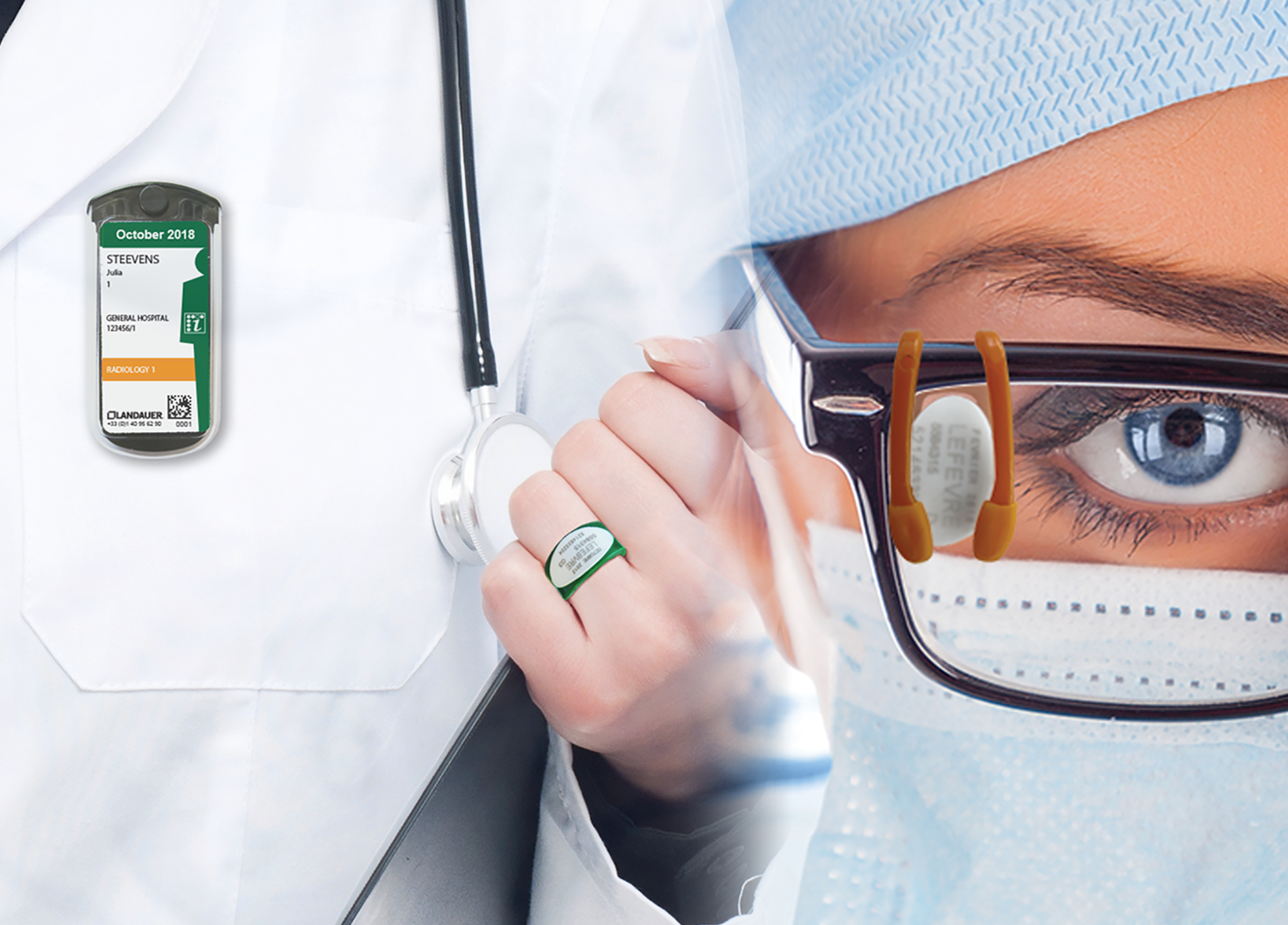 LANDAUER iPLUS – Personal dosimetry
LANDAUER offers a complete range of services including for body, ring and lens of eye dosimetry monitoring.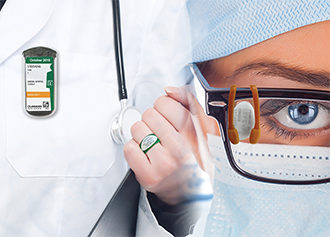 ---
Unable to attend? Schedule a free demo with an authorized Fluke Biomedical/RaySafe/LANDAUER partner here. Fill out the form on this page.


Fluke Biomedical. Trusted for the measurements that matter.